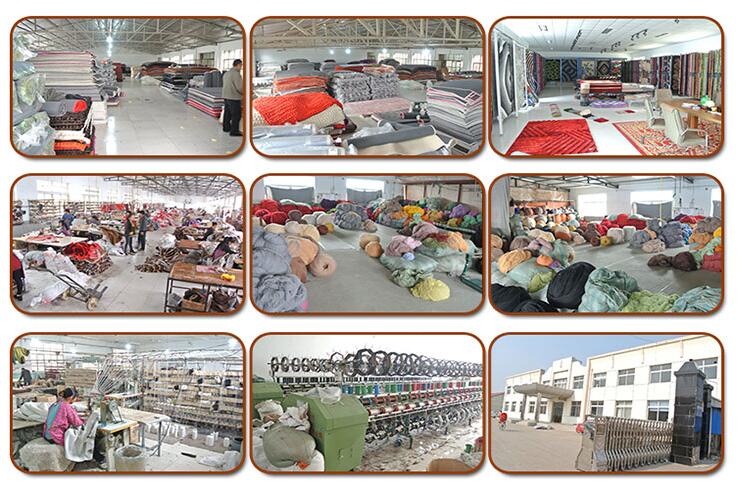 1.  Fation carpet have experience with 8 years. 8 years exploring made us better understand how to make carpet good and durable.
Фатион ковер имеет опыт 8 лет. 8 лет исследования позволили нам лучше понять, как сделать ковры хорошим и долговечным.
Now we are Fation Carpet Co.,Ltd. Our unique target is to be better and better to serve you.
Теперь мы фатион ковровое покрытие, Лтд. Наша уникальная цель состоит в том, чтобы лучше и лучше служить вам.

2.  Our carpets earned SGS,Intertek,Bureau Veritas confirmed quality.We well accept customer's OEM customized order.
Наши ковры зарабатывали СГС, Интертек, Бюро Веритас подтвердило качество. Мы хорошо принимаем заказ клиента, настроенный ПВТ.

3.  We believe quality is the most important thing. We believe honest is the most shinny thing between suppliers and buyers. We believe the destiny will let you see us.
Мы считаем, что качество является наиболее важным. Мы полагаем, что честная самая Шинни вещь между поставщиками и покупателями. Мы верим, что судьба позволит вам увидеть нас.