Show in the Canton Fair—-ANHUI FATION IMPORT & EXPORT CO LTD
The China Import and Export Fair English name Canton fair. Founded in the spring of 1957, held every year in the Spring and Autumn in Guangzhou, from 2016 has been 59 years of history, China is currently the longest history, the highest level, the largest, the most complete types of goods, to the most merchants, The best comprehensive international trade event. Since the 101st April 2007, the Canton Fair has been renamed the China Import and Export Fair by the China Export Commodities Fair, from a single export platform into a two-way import and export trading platform. October 15, 2012, the opening of the 112th Canton Fair, despite the global market is still in a state of continuous cooling, but the traditional advantages of China's foreign trade development has not fundamentally weakened.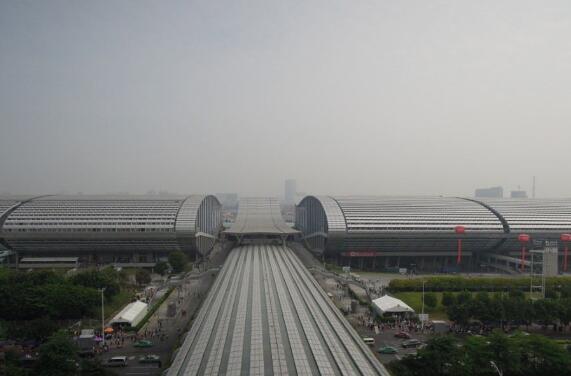 China Import and Export Fair consists of 48 trading groups, there are thousands of good credit, the strength of foreign trade companies, production enterprises, research institutes, foreign investment / wholly-owned enterprises, private enterprises exhibitors.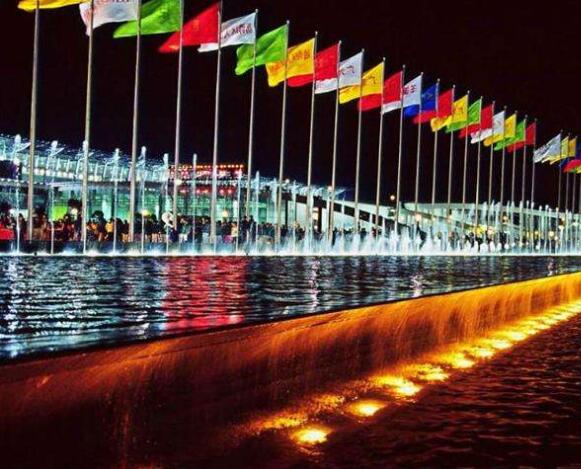 Every year our company ANHUI FATION IMPORT & EXPORT CO LTD take part in this global fair in Guangzhou city.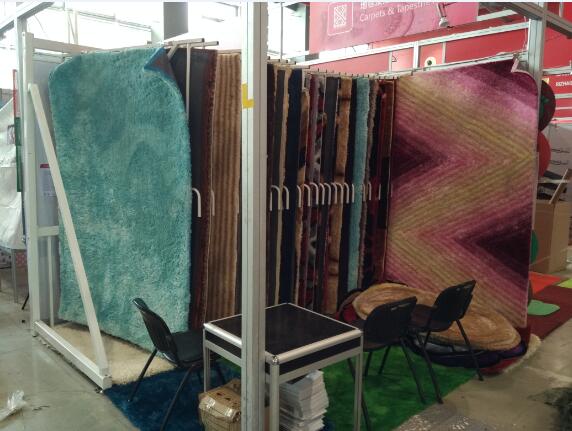 It is a great pleasure to know so many customers here from different countries.